PLANT AND TOOL & DESIGN FACILITY
Compaction and sizing presses ranging from 10 tons to 150 tons with capability to manufacture parts with weights from 0.5 grams to 950 grams.

Sintering furnace is well equipped to manufacture bronze parts and also iron / steel parts.
Oil impregnation is done in house to make the bushings self lubricating.
Deburring is done to make sintered parts burr free.
When required raw material alloys can be tailor made inhouse as per customer requirements
Inhouse tool designing and manufacturing facility for timely and accurate tool manufacture
Inhouse machining facility for sintered parts such as turning, milling, grinding.
Steam treatment facility for producing rust proof parts
Packing as per customer requirements with bar coding and export compliant packing
Inhouse testing facilities for physical testing of parts as per customer requirements. Third party inspection reports can be provided on request.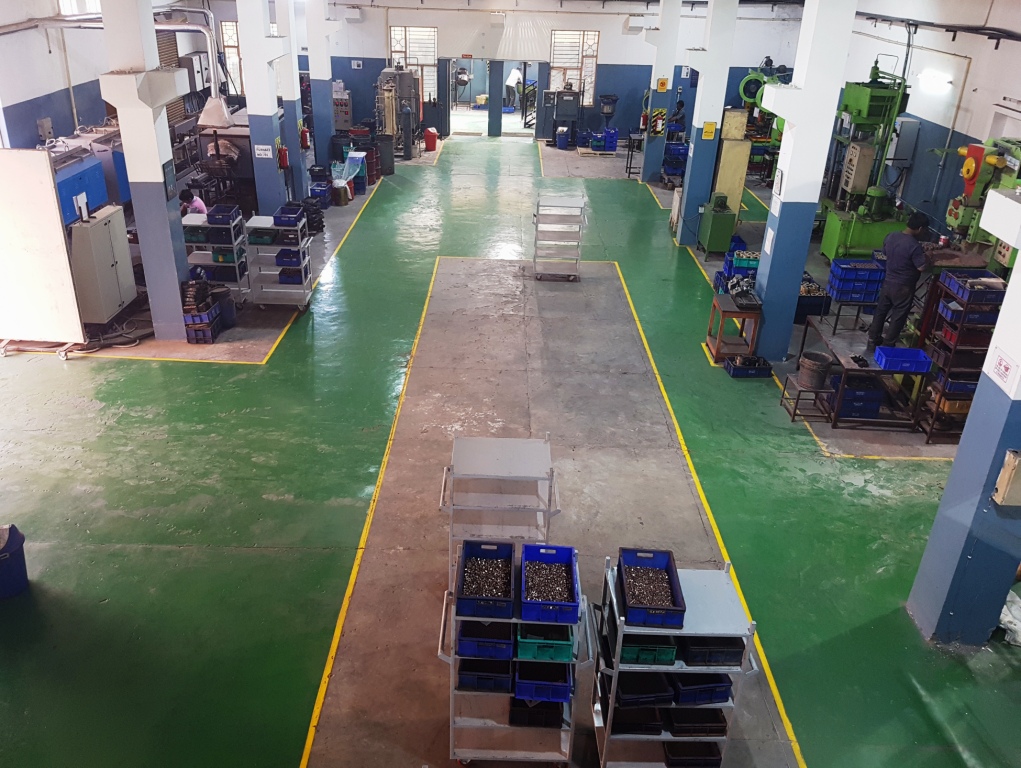 PLANT AND TOOL & DESIGN FACILITY
For us the most important aspect is customer satisfaction. We realize that customer satisfaction can be achieved by producing a consistent quality product at a competitive price & timely delivery meeting all requirements of the customer.
Consistent quality is achieved by :


Clear understanding of the function of the component during service


Efficient tool designing and accurate tool manufacture


Strict 'Process Control' at all stages of production


Testing of the product at various stages of the production such as:




Dimensions with the help of measuring instruments accurate upto 1 micron


Density, radial crushing strength and hardness of sintered component


Any other physical or chemical characteristic as per customer requirement




Part 'Traceability' upto raw material stage.


Strict adherence to safeguard guidelines and industry regulations


Inculcating a value and culture of 'Quality First' across the company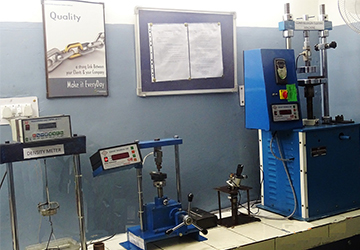 RESEARCH & DEVELOPMENT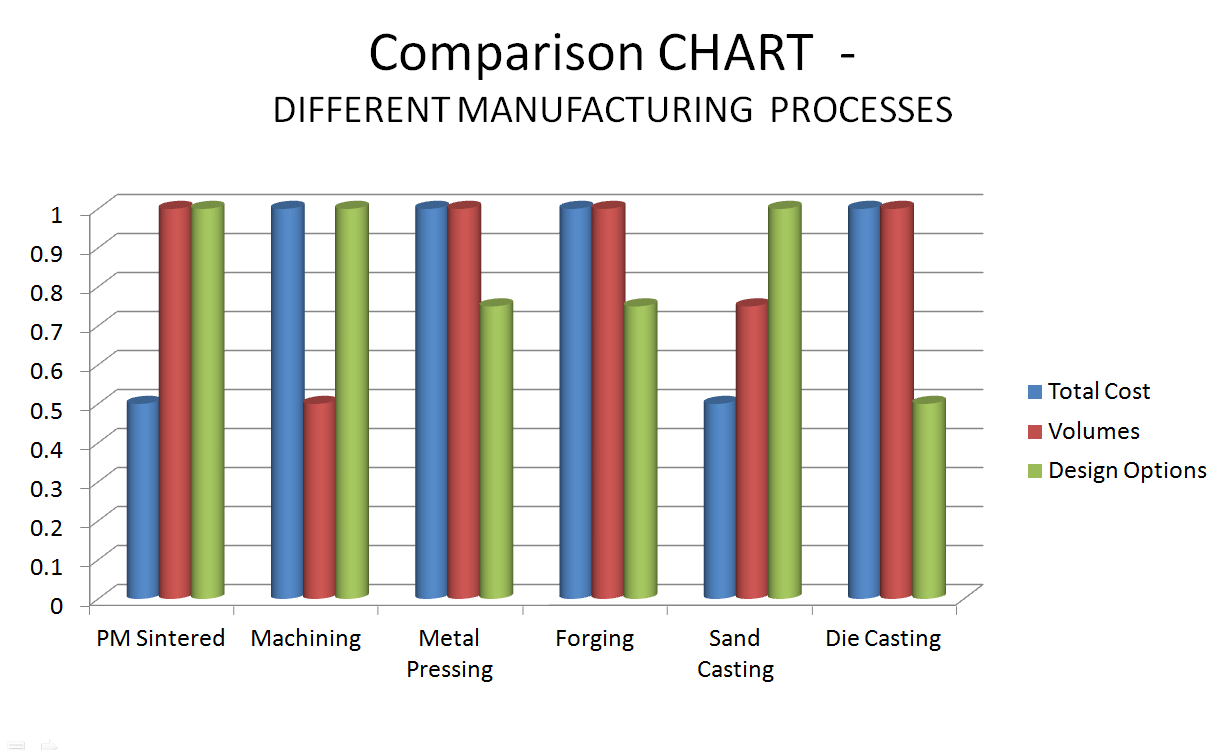 Our R&D assistance provides complete engineering services for design of new components including part design, choosing of suitable material and product testing for powder metal products.


We also assist our customers in converting their metal parts from a more costly machining process to a powdered metal sintering process thus creating cost saving opportunities.