AUTOMOTIVE SEGMENT
PM sintered parts have a major % of application in the automotive sector. About 70% of our parts find application in this sector. These range from use in passenger cars, commercial vehicles and two wheelers such as motorbikes.
Vertically, PM sintered products are being used in transmission, engine , drivetrain, body and chassis. PM sintered parts offer the advantage of net weight parts resulting in increasing usage of these in the automotive industry.
VIEW PRODUCTS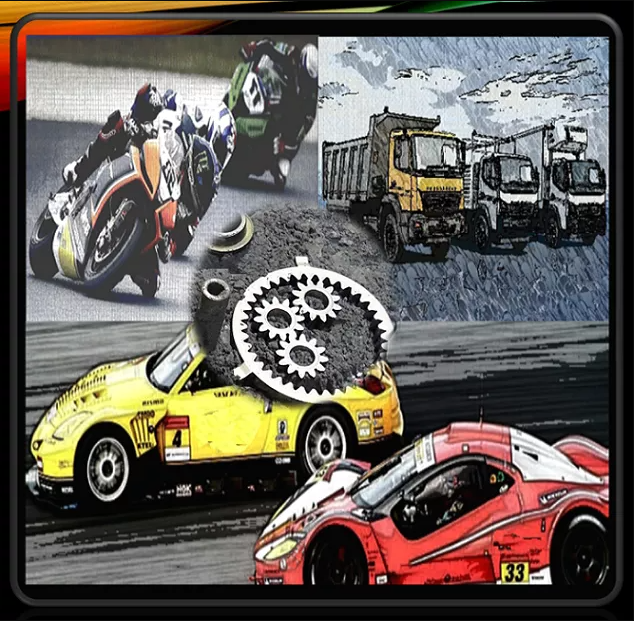 AUTOMOTIVE
---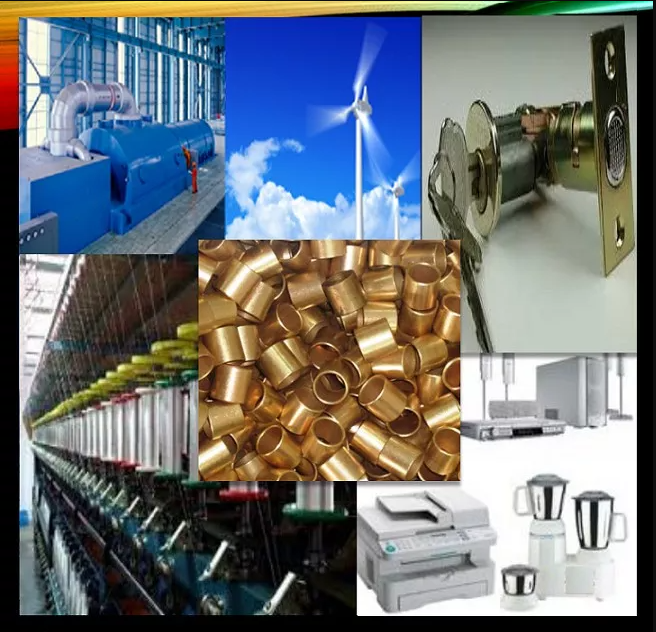 NON-AUTOMOTIVE
NON – AUTOMOTIVE SEGMENT
PM sintered parts also have wide range of application in industrial sectors such as consumer durables, pumps, textile machinery, agricultural machinery, tool industry, locks.
30% of our parts find application in varied sectors spelled out above.
VIEW PRODUCTS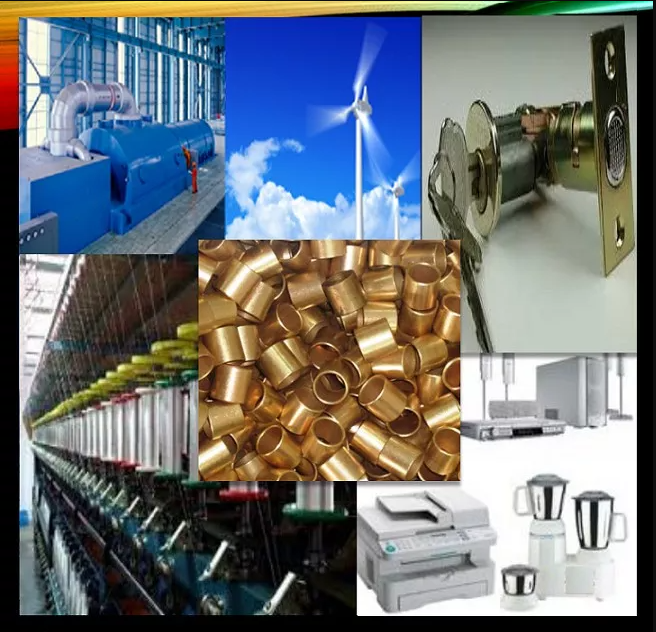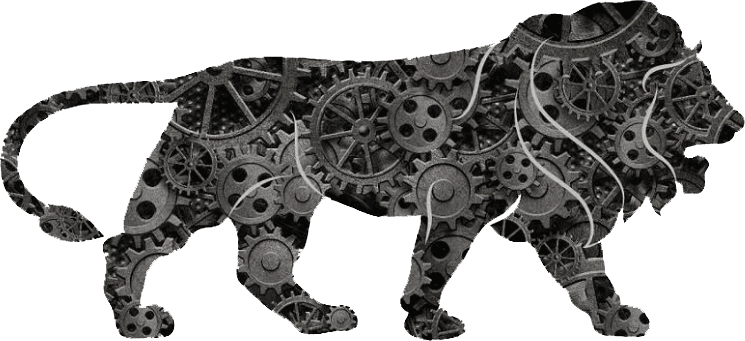 Quality Policy
Indicators Manufacturing Company commits to achieve customer satisfaction by producing consistent quality product at competitive price and provide timely delivery. It will be our endeavour to do things right from first time and every time through continuous improvements in our system.